Birmingham Suzuki Violinists will present our foremost event of the year, on March 12, 2017.  As usual,  our best soloists in violin and piano will  be presented along with popular ensemble pieces from the classical repertoire. For special music, this year's concert will feature authentic music from Eastern Europe. Polish, Yiddish and Russian! The event will be held at the beautiful Dorothy Jemison Day Theater at Alabama School of Fine Arts. If you've never been to our Spring Concert before, you are in for a treat!  As for friends, grandparents and veterans of our concerts, we look forward to seeing you again!
Adult Tickets are $10. Proceeds support the concert expenses, and educational supplies.  Concert is of course family friendly, so kids are free!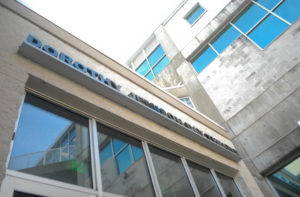 Birmingham Suzuki Violinists
Sunday, March 12, 2017,  3:00 p.m.
Dorothy Jemison Day Theater
Alabama School of Fine Arts
1800 Rev. Abraham Woods, Jr. Blvd
Birmingham, Alabama
Mark your calendars, and make plans to attend! See you there!
Reception following.