What Parents Should Know
The classic Suzuki Triangle is the Parent, Teacher, & Child. Parents who are involved and committed are the key element of successful Suzuki training! Without your participation, do you think early learning would be successful?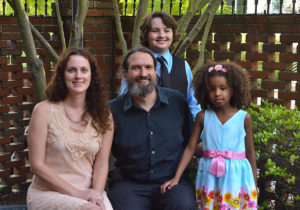 Childhood Beginners
For Parents thinking of starting a young child in violin lessons, there is a lot of information to digest, and much to consider.  Many people love the sound of a violin and dream of playing it one day! Many parents want to give the gift of violin lessons to their children.    First, understand that violin practice is a life-long endeavor. There is no end to the pursuit of excellence and accomplishment! It truly takes a special personality to persevere through the years of practice and lessons it takes to become accomplished.  But with a good teacher, patience and commitment, anyone can learn to play.
So, this means that for the parent, before buying a violin, perhaps you should ask yourself, "Do I have the commitment to support my child every step of the way?"
You may know that the parent is a vital piece of the early childhood training in learning the violin.  After choosing a competent teacher, your commitment to helping your child practice in a positive environment is the next most important thing. Children love to learn, and they will be fascinated at first, but it is up to you to lead their development at home. You will be their guidance, and their main teacher at home.
For this reason, the Suzuki Method requires that a parent also learn the beginning "ropes" of the violin. Let's face it. You probably always wanted to play violin, but didn't have the opportunity as a child. But now you do!  As parent of a young Suzuki student, you will also get the training.  Children love nothing more than to imitate their parents, and so observing you practice at home will highly motivate your child. It will also support your deeper understand of the technical details, critical to ultimate success on the instrument. You will practice the basics, exemplify by your example, and re-teach the "lessons" at home.   The teacher will guide you step by step.  At first, you will be learning the skills that lead to playing the signature first piece in the Suzuki Method; "Twinkle, Twinkle, Little Star." From there, the journey continues through 10 Volumes of Classical Literature. You and your child will be learning together!
So, it's so important that practice at home is enjoyable. You will also develop ways to keep practice a priority in busy schedules. Consistent and focused practice is the best.  Not necessarily long periods, but happy shorter periods of repetition, based on acquiring given skills and gradual development into songs, then pieces, and finally repertoire!  Don't worry. Just be attentive and patient!  This is a journey that you and your child will share together, and one day, you will both appreciate the fruits of your labor and commitment.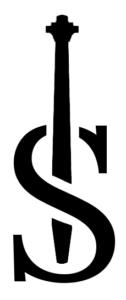 You don't need to buy a violin before the first lesson. LaDonna will start you off with a basic class, and will help you locate a good quality instrument for a reasonable price from a reputable luthier, or even another student. Quality is important. If your child doesn't love the sound the instrument produces, they won't practice! Neither would you! So, be patient and get sound guidance.
You will be enrolled in a weekly private lesson, and expected also to attend the twice monthly group lessons! Both are important.  You have probably already read the research on the positive development of children who study music!  Watch your child grow and develop many more skills than just the violin. Get ready for an enjoyable ride!
Teens & Tweens
One thing LaDonna really enjoys, and that is helping kids develop into mature responsible teenagers.  Although the Suzuki Method is primarily developed as an early training method for young children, it is also effective for later beginners. The technical training offered by SAA (Suzuki Association of the Americas) teachers is invaluable. It often transfers very well to older beginners.
There are times however, when older beginners, or teens who may need to re-evaluate poor technique, or supplement music more appropriate to the individual's musical direction. LaDonna is very gifted at relating to this age group, and can go with them through the process, and into their interests, to develop their abilities.
One thing is for sure, while not everyone can become a violinist virtuoso on the classical scene, many people play for enjoyment. That said, there are specific physical necessities to become a good player. No matter what the genre, you need a consistent technical set-up and commitment to practice mindfully.
LaDonna is great at helping students achieve their potential to become active, confident performers.
Birmingham Suzuki Violin Association (BSVA)
Last, but not least on the subject of parent commitment is your contribution and support in our parent group, the  Birmingham Suzuki Violin Association!
From the beginning of your studies, and thanks to group lessons, you will meet some of the best violin parents in the country! They will soon become your friends!
Just as the parent is important to the child's day to day commitment to practice and getting to lessons, our Suzuki parents are so vital to our educational program! It is the parents that are the backbone of the organization. Without their attention and assistance, we wouldn't be nearly as effective in the home, studio, or community!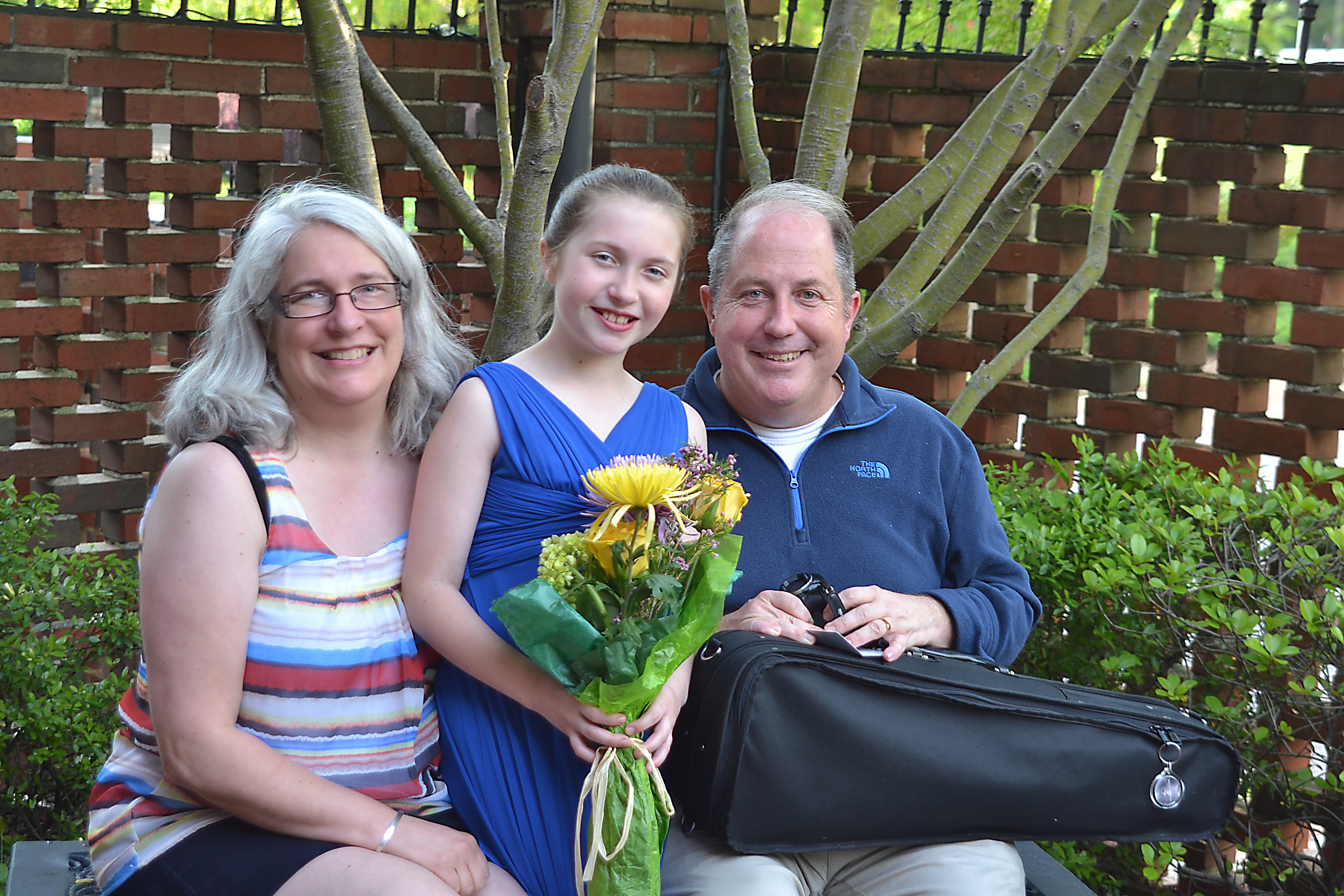 Parents are vital contributors. They support the teacher in many ways. First, their commitment to get the student to all the lessons, group lessons and concerts! But even further, the help and attention that they contribute with the details surrounding a concert is essential. They help with decisions regarding concerts and events. They invite guests and distribute tickets. They manage the front of the House at concerts, making sure the tickets are taken, the reception is organized, stage presentation is good, and many other forms of backup. They scout the community for performance opportunities. They take lots of photos and videos! They put together the finest details like concert dress, flowers, and hospitality!  They are active in the program, and do their best to be supportive.
Thank you, Parents!